Enhance Your Network Infrastructure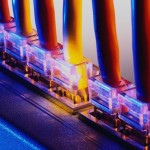 The tremendous IP traffic growth is fuelled by new media applications www.essay-checker.net and customer demand proofreading online for more interactive, personalization, mobility, and video. We provide solutions that deliver personalized, next-generation services and media experiences anywhere, anytime.
Converge Services on One Infrastructure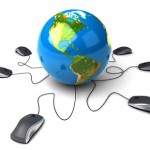 The IP Next-Generation Network (IP NGN) helps enable end-to-end scale, resiliency and efficiency so you can deliver the Connected Life. Our solutions provide a multiservice convergence platform so you can serve homes, businesses, and even mobile customers with a single network infrastructure and lower capital and operating costs, reduce time to market and capture new revenue opportunities.
Go Beyond Cloud Computing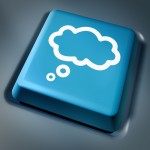 Manage your business in the cloud. We offer enterprise-class managed solutions for small, medium, large and enterprise businesses. Utilizing the best-in-class network architecture, IntelStar Technologies allows its customers to focus on their core business while letting us provide them with an enterprise-level infrastructure for a fixed, predictable monthly fee. Our infrastructure utilizes best-in-class architectures and technologies from Cisco, Citrix, HP, NetApp, Nimsoft, and VMware.
NEED CONSULTING SERVICE? YES WE PROVIDE IT FOR YOU
Our technical consultants can help you achieve high performance and competitive edge. We can provide you the most efficient and cost-effective solutions to build your own infrastructure.
IT Strategy Consulting
IT Infrastructure Services
IT Enterprise Architecture Consulting
IT Process Consulting
Custom Application Development
Application Migration
Application Outsourcing
Application Enhancement