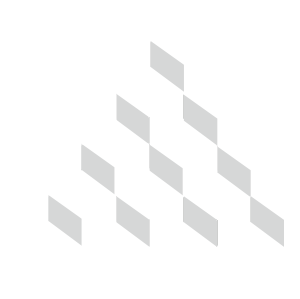 DIWA ASIA PUBLISHING GROUP
The Challenge
Diwa Asia is one of the leading educational publisher in the Philippines and wanted to enter into the digital foray. With the advent of the tablet, the company wanted to enter the market of digital textbooks and take the lead of its development in the educational industry.
The Solution
IntelStar provided the digital solutions to transform their ebooks into a digital masterpieces. We transform their printed books into an ePub which became the standard and readable in tablet devices.
Birth of Digital Textbooks
We produce the entire k-12 books compliant to the industry standard and readable in both the iOS and Android ebooks readers.
MathML Compliant
The challenge for Mathematics variables is a challenging task but our digital team comply with the requirements of our client.
Reflowable books
The digital books are reflowable in both landscape and vertical view
Image Wrap
Book images and illustrations place on right and left is wrapped automatically to provide design consistency.
MathML Format
Math type can be selectable as text and not an image to make it reflowable in both the tablet and mobile devices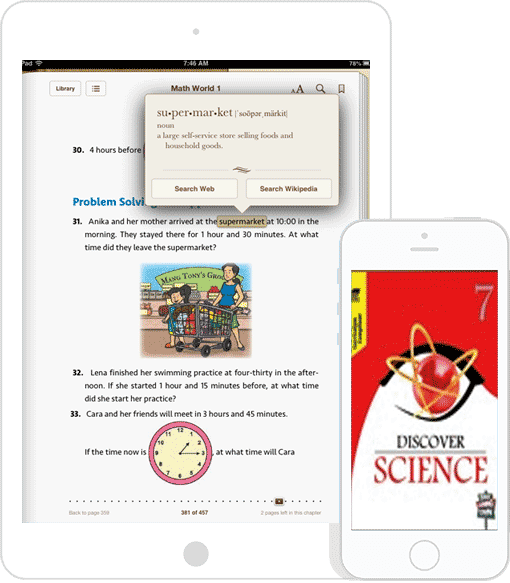 Mobile Sales

50%

Universal device compliant

98%

Conversion Rate

75%

Email Subscribers

60%
Digital are Amazing!
We simplify things digital. We don't reinvent the wheel, we only support the international sets of standards and make custom engine to speed up our process. The results were amazing and our client is happy that we come up beyond tight deadlines.
Related Case Studies