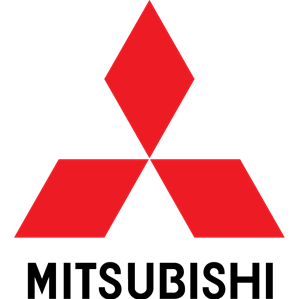 Mitsubishi Motors Calabarzon
The Challenge
Mitsubishi has been a brand for quality cars and been known to the Filipino car owners, This time, the ever challenging stiff competition of dealership prompted the client to build a site for the Calabarzon ever growing market. The site needs to be the gateway of dealership and provided deep info of the newest Mitsubishi models in the market today.
The Solution
Intelstar team is up for the challenge and provided the client with a superb and structured featurest that loyal customers will love. We also provided a responsive design so it can reach the variety of devices being access by clients. The site will be hosted by Intelstar and regularly updated to provide a more customized and dynamic customer support system.
Quick and Easy
Users can get a quick results on the product model with detailed information to guide them upon purchase.
100% Responsive Website
The site was designed to automatically detect when viewed in desktop, iPad, iPhone or Android phones and display in compatible format. Since the attention span of an online visitor is less than five seconds, we have made sure that your automotive website design uses the latest caching and indexing techniques to ensure the fastest page loads.
Easy Updating
We are engaging our client to update the site anytime, anywhere at the comfort of their home. We provided them an easy to use CMS to update contents of the site for publication.
Mobile Site Boosted Sales By 50%
Mobile Refresh
Instant cache refresh during navigation to ensure fresh contents and updates are being shown
Compare Listing
Provided an easy way to compare car pricing and features for further analysis of the clients
Extensive Search and Loan Calculation
Provided an intensive search algorithm for easy search filtering and loan calculation for financing analysis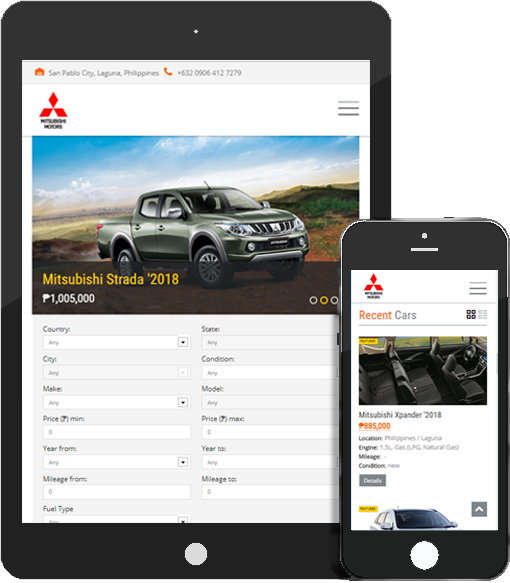 Do you have similar project in mind?
Mobile Sales

80%

Website Traffic

50%

Conversion Rate

75%

Email Subscribers

60%
Superior Results
Client was satisfied with the results as it provide a new avenue for car lovers to explore the range of products before they purchase. It gives the brand a new mechanism to provide great customer support and attention to what they need
Related Case Studies