 The Vision
The water refilling industry is a booming business and continue to grow as the informed population craving for a safe and healthy water for their families. Watergirl, as a new player in the industry wanted to use technology to share awareness about the benefits it can offer to its clients and future resellers, distributor and franchisee. Aside from these, the lucrative of doing business online can be an additional income for the enterprise and e-commerce is the ultimate solution.
The Solution
IntelStar commit itself to help SMMEs who wanted to showcase their product and services to the world. Providing them a one-stop shop for its customer can provide them edge to the stiff competition. We provide them the technology backbone from its website down to its telecommunication and security facility.
Complete Corporate Identity
Branding Boosted Sales By 70%
Brand Campaign
The challenge for a neophyte in the industry is a product recognition. Watergirl has an edge that the market should know. IntelStar capitalized on its strength and make it as it brand campaign.
Campaign Materials
IntelStar creative team prepared its brand collateral to start the campaign
Sales Achievement
In span of 6 months, brand implemented in social media and print campaigns. Watergirl becomes the leading brand in Alkaline water in San Pablo City, Laguna.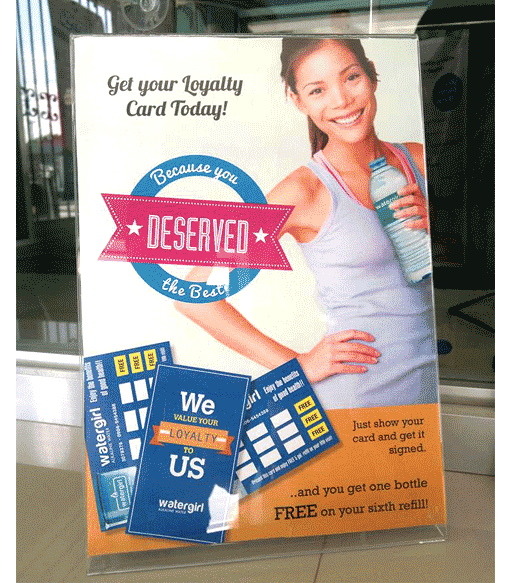 Delivery Sales

80%

Social Network Traffic

50%

Sales Conversion Rate

70%

Email Subscribers

60%
The Results Were Amazing
We are proud to have work with this project as it's a different type of business with stiff competition in the market. With the introduction of Watergirl in the water refilling business, competition comes into a new playing field of advertising campaign specially for startup SMEs. Client is happy so as we.
Soon, Watergirl is coming out with their new website comes 2016
Related Case Studies