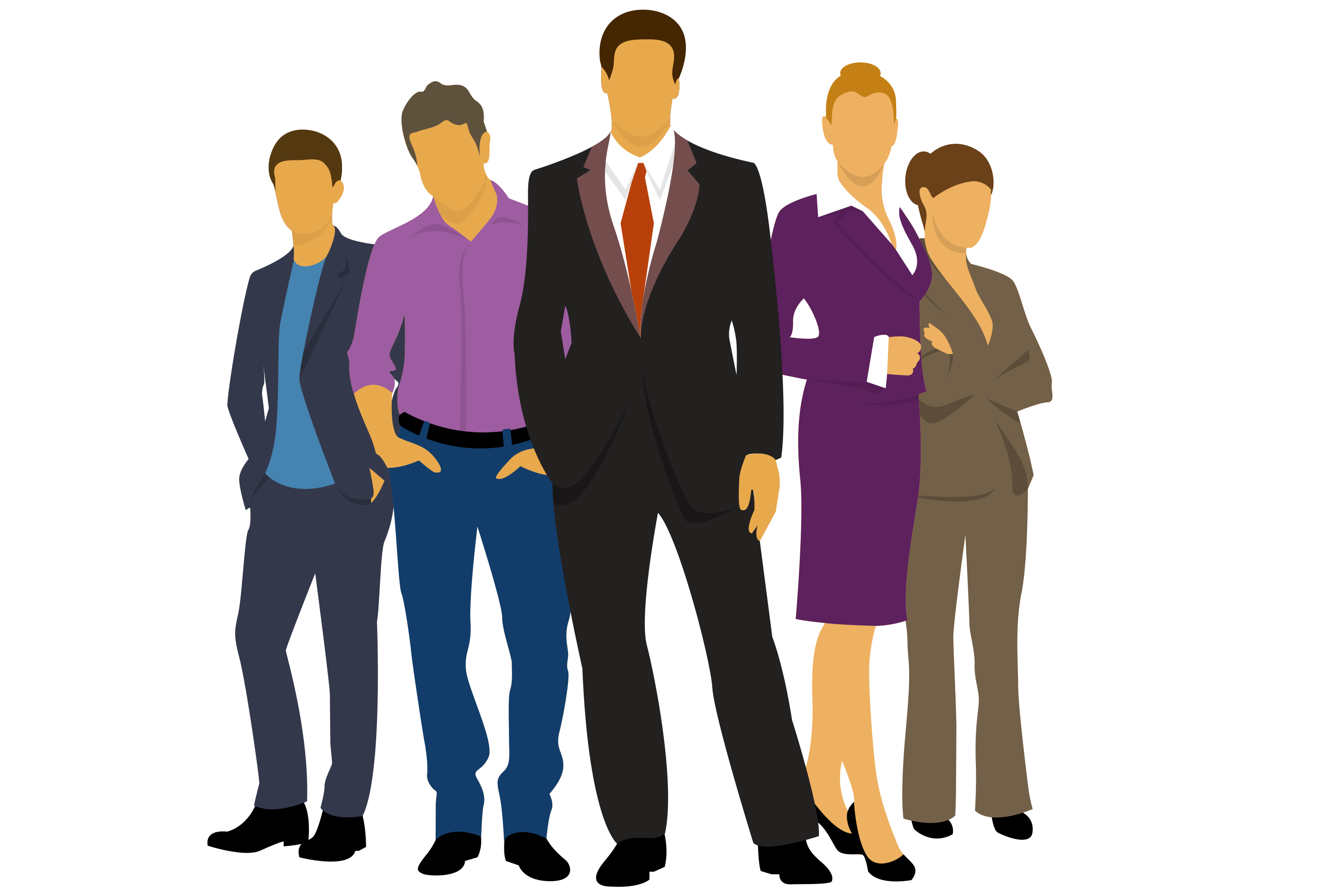 We Are Proud of What We Do!
we provide not just technology solutions but also a creative approach to reach your most complicated goal.
We are a company of Developers and Designers
We don't only provide IT solutions but we also has the capacity to build brands
We at IntelStar Technologies also provide a comprehensive range of IT services, as what is professionally known as a systems integrator, providing not only consultancy but also the software and hardware built into the service package.
Combining unrivaled apps solutions for the emerging mobile marketplace our approach fits your need and requirements. Whether you're a small business or an international organization – working in finance or pharmaceutical, travel or technology – we work flexibly.
We remain compliant with the demand for digital evolution. Our developers handcrafted the transformation of your product into a digital masterpieces
We at IntelStar believe that in providing solutions to every business goals should be simple and affordable. Business time is crucial so we avoid several sit down meetings that turn into a disappointing results. We live in a telecommuting workforce and it becomes our culture and the results..fast, efficient and cost effective to both of us. That's the reason why most of our clients love us..we are affordable but we are not cheap. We are flexible in different terms that our clients can afford and makes them happy. We are composed of creatives and technology professionals who has passion to make a statement to what we do. Try us and have a look on how diverse our folio can provide. Let's have some coffee sometimes. Click on the IMAGE to download our profile
We are just a CLICK away
We love to hear from you. Don't be shy 'coz we are charming and very accommodating.