Ignite Digital Transformation
Re-think how your organization take advantage of technology, people, and processes in pursuit of new business models and new revenue streams, driven by changes in customer expectations around products and services.
We are the Cloud
We are not your ordinary IT and Creative solutions provider. We are bunch of IT geeks and creative people who work in places that inspires us to build new ideas.
We work and play within the most congested cities in the world. That is why we work independently across major channels of the internet to get things done.
If you think we have something in common, we provide opportunities to everyone with unique talents,  visions for innovation and the capability to grow.
We work creatively powered by the cloud
Everything we do, we do it via cloud infrastructure to collaborate with your from start to finish
We help companies regardless of size to take advantage of our best and guaranteed solutions to put their envisioned network infrastructure to reality.
Our company was built with creativity and technology fusion. We believe that the two makes a good harmony in implementing global brand awareness, collateral designs and multimedia development.
We help you reach the world through the Web. Allow us to design and make your brand on the global stage. Our pool of IT experts and developers provide your business with the advantage of the cloud.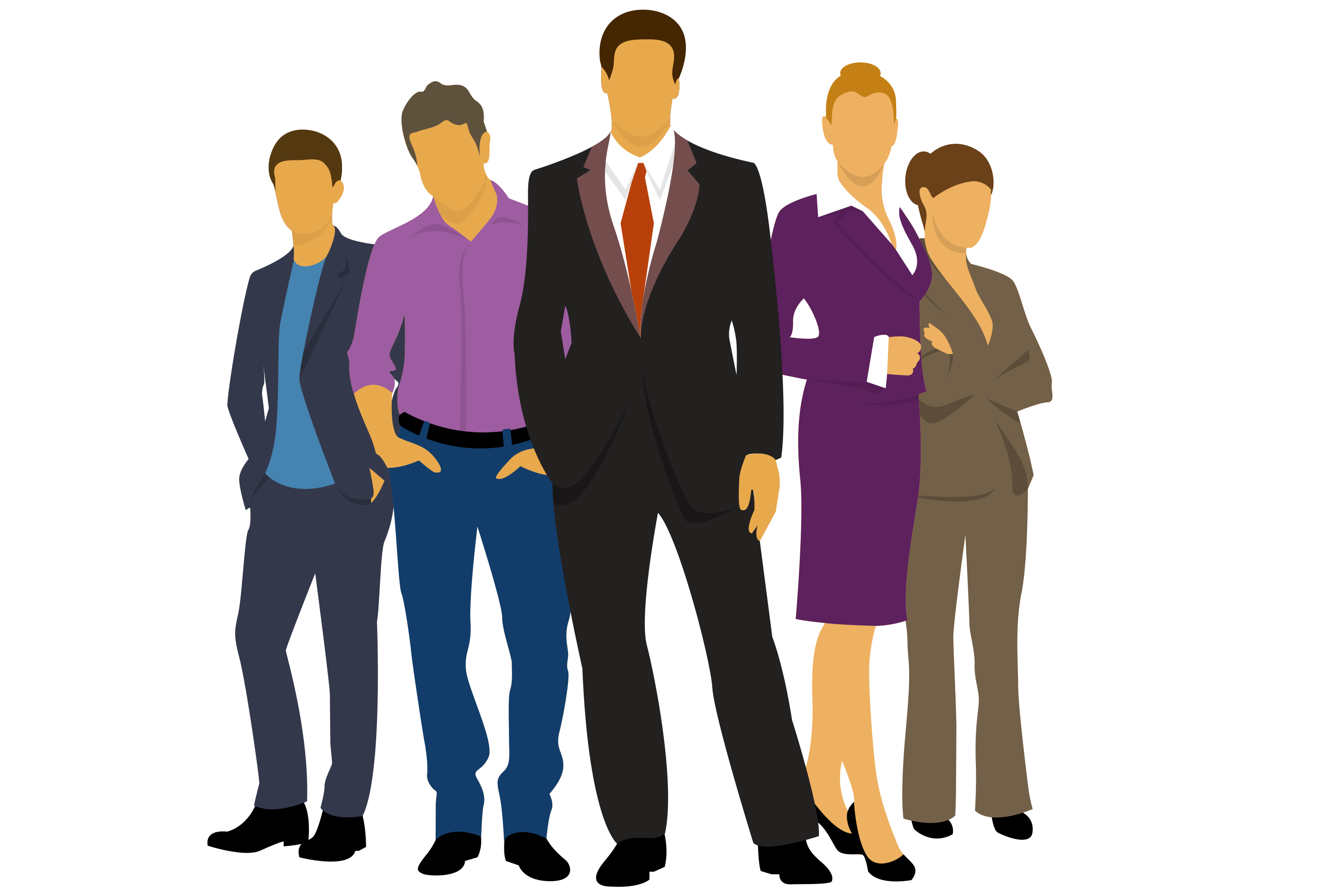 Integrity
We embrace the virtue of honesty and trustworthiness in all things we do. We don't market nonsense just to do sales
Excellence
We all have passion for excellence and very critical to details. We ensure not just quality but we provide masterpieces.
Partnership
We believe in life-long partnership. We treat all our client as partner for our growth so we can excel in what we do.
Take a peek of our Solutions