 BokShap is our full-service digital and print publishing division that provide concepts through editorial, art & design,  composition, and files to printer, or any part of the process that the customer needs. We also manage the overall project and other vendors, provide exceptionally responsive and thorough customer service, and assemble the right talent for each individual project.
We help publishers digitized their books suited for Apple iBooks with the current ePub 3.0 standard. Showcase your creation in an interactive way. Perfect for self-publisher and educational publishers who wants to maximize their digital education solutions.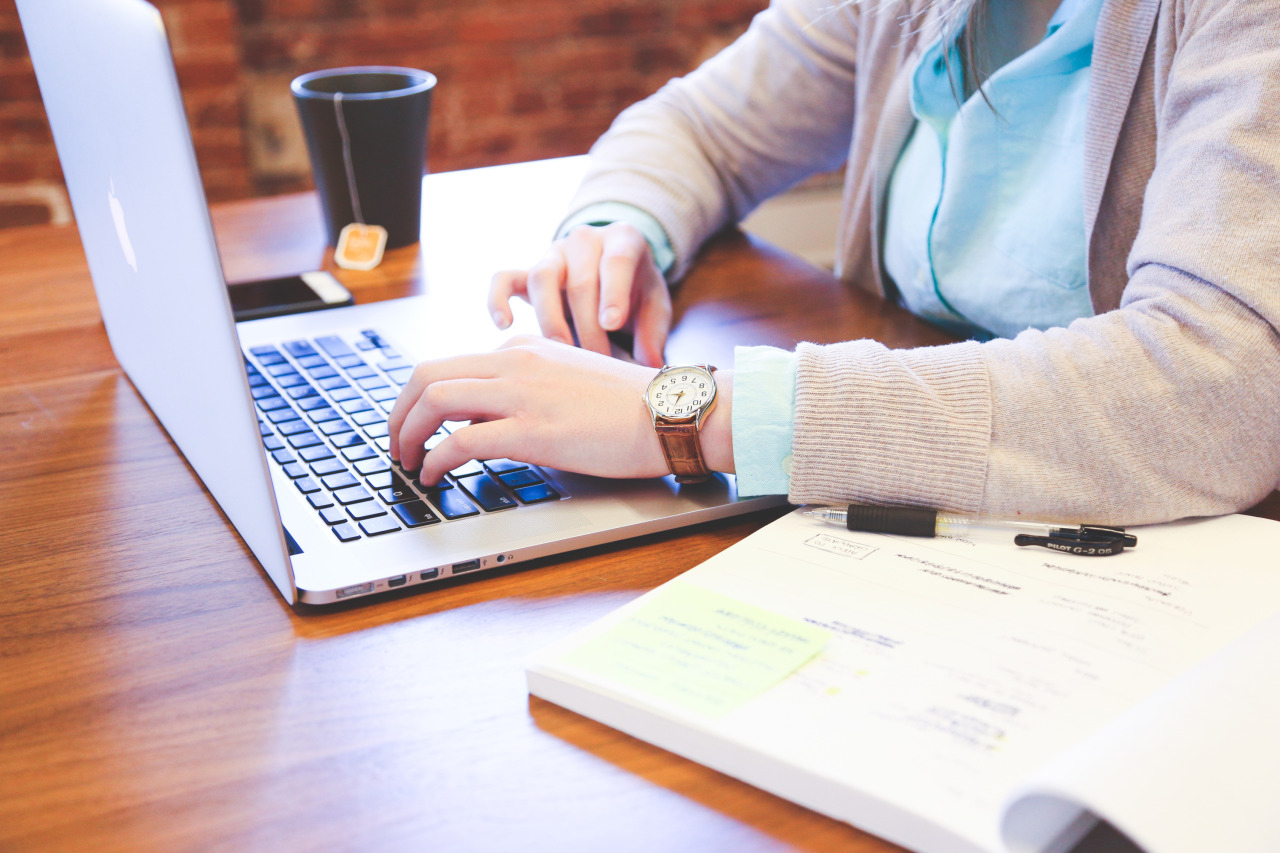 Print and Digital Publishing
Outsource with us your print and digital publishing requirements. Our editorial team are veterans in the publishing industry and we can assist you from start to finish. From book writing, editing, copy writing to proof reading, we all have it covered.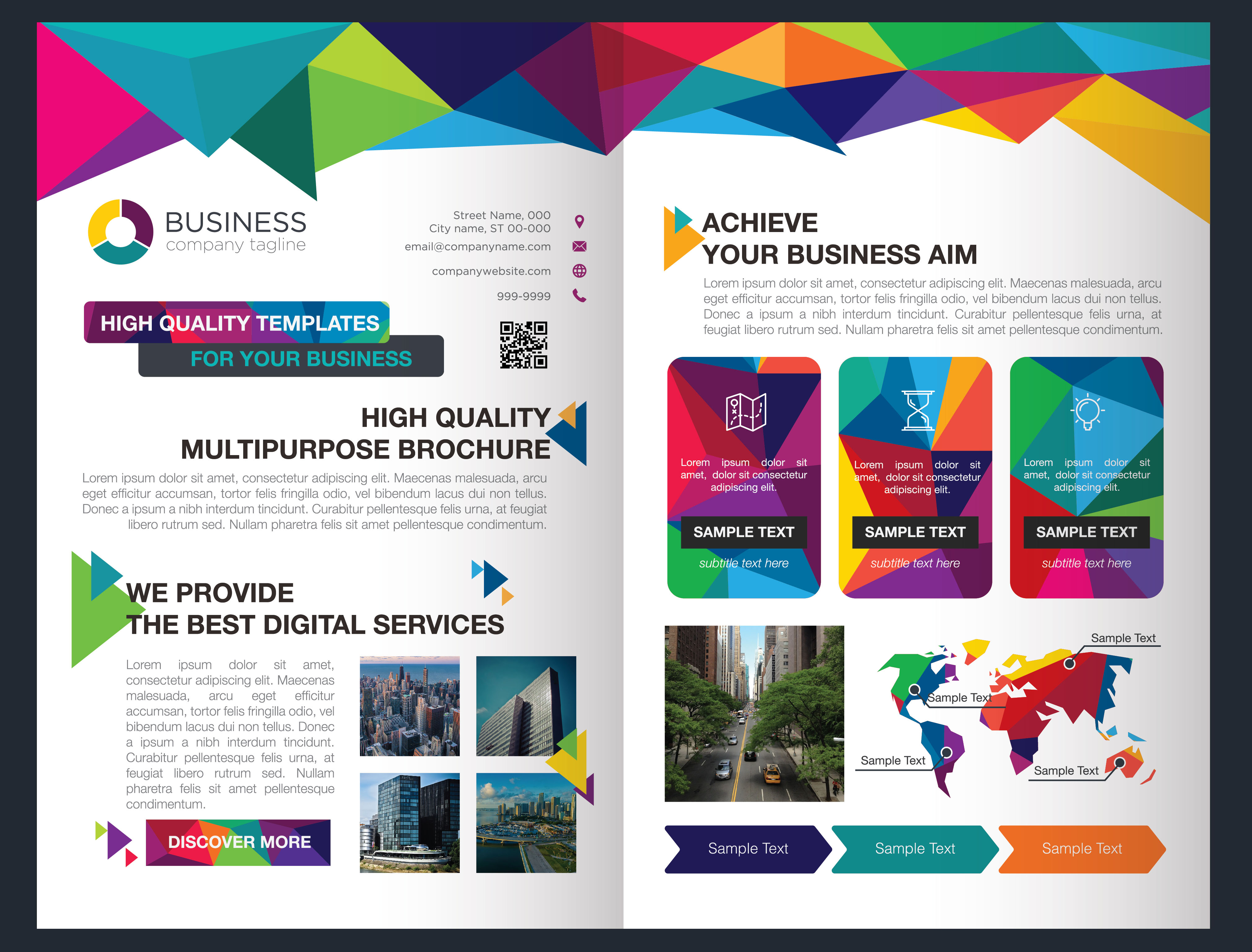 Creative Services
Our creative team are adept with the latest in design standards with the latest tools to make your design stands among the rest. We provide digital imaging, design and layout, illustrations and digital coloring. Try us and you will see the results.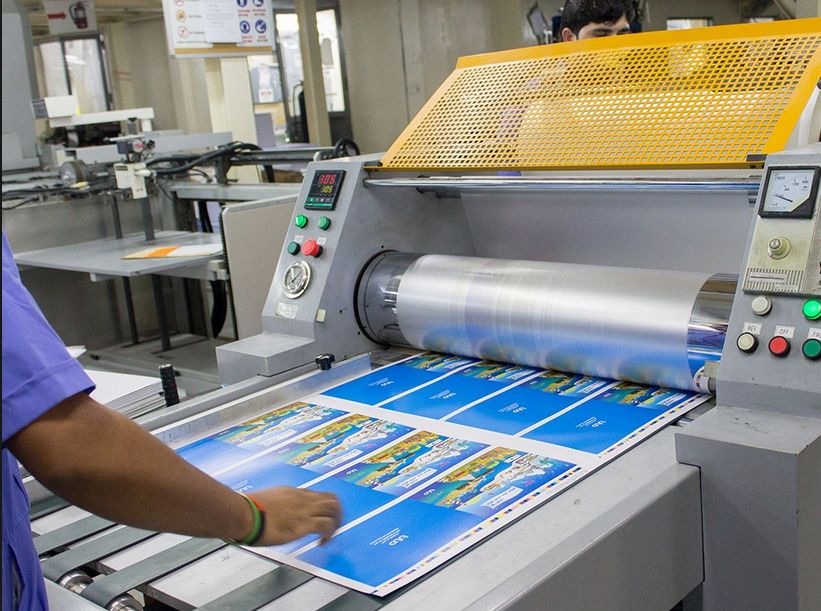 Prepress and Post-Press
We have partnered with local printers who has a state-of-the-art facility. We can assist you with all your prepress and postpress requirements with no delays
Recent Work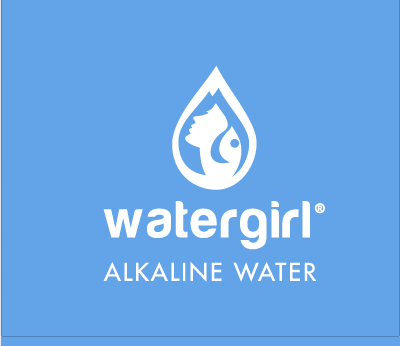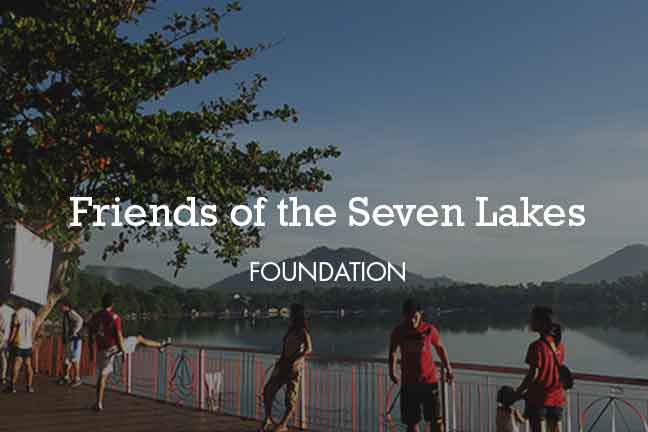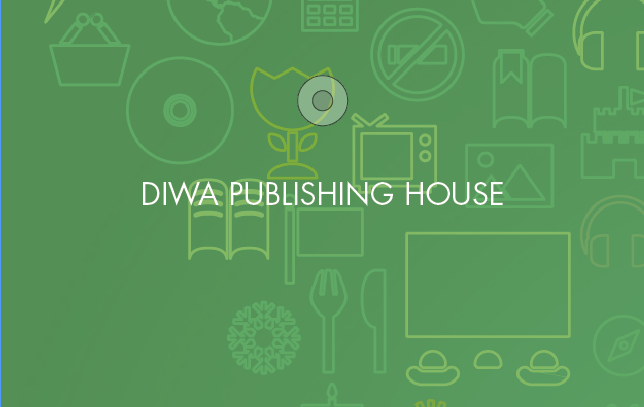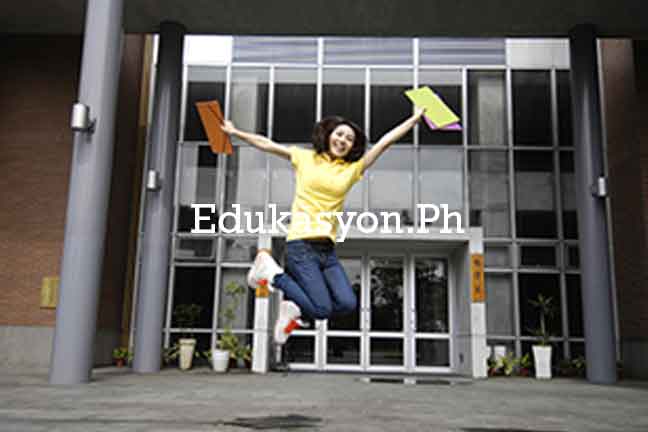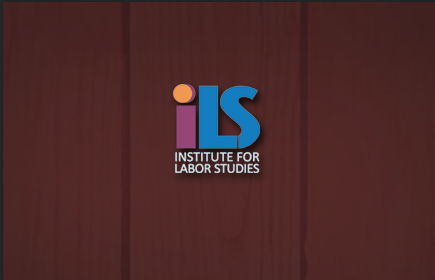 Do you have a project in mind? Shoot us an email.