Institute for Labor Studies
The Challenge
ILS-DOLE is a sub agency of the Department of Labor and Employment. They wanted a fresh look of their logo as they prepare for a fresh start of the agency plan of actions. Annual report is also an ASAP requirements and collateral designs for their new brand. They also need to rehabilitate their network infrastructure to cope up with the demands of time.
The Solution
IntelStar creative team submitted a new look for the ILS logo. It is fresh, vibrant and very trendy using the typographic elements. The agency approved the results and eventually uses for their web and print campaigns. We provided the annual report over-all design and match the new branding strategies.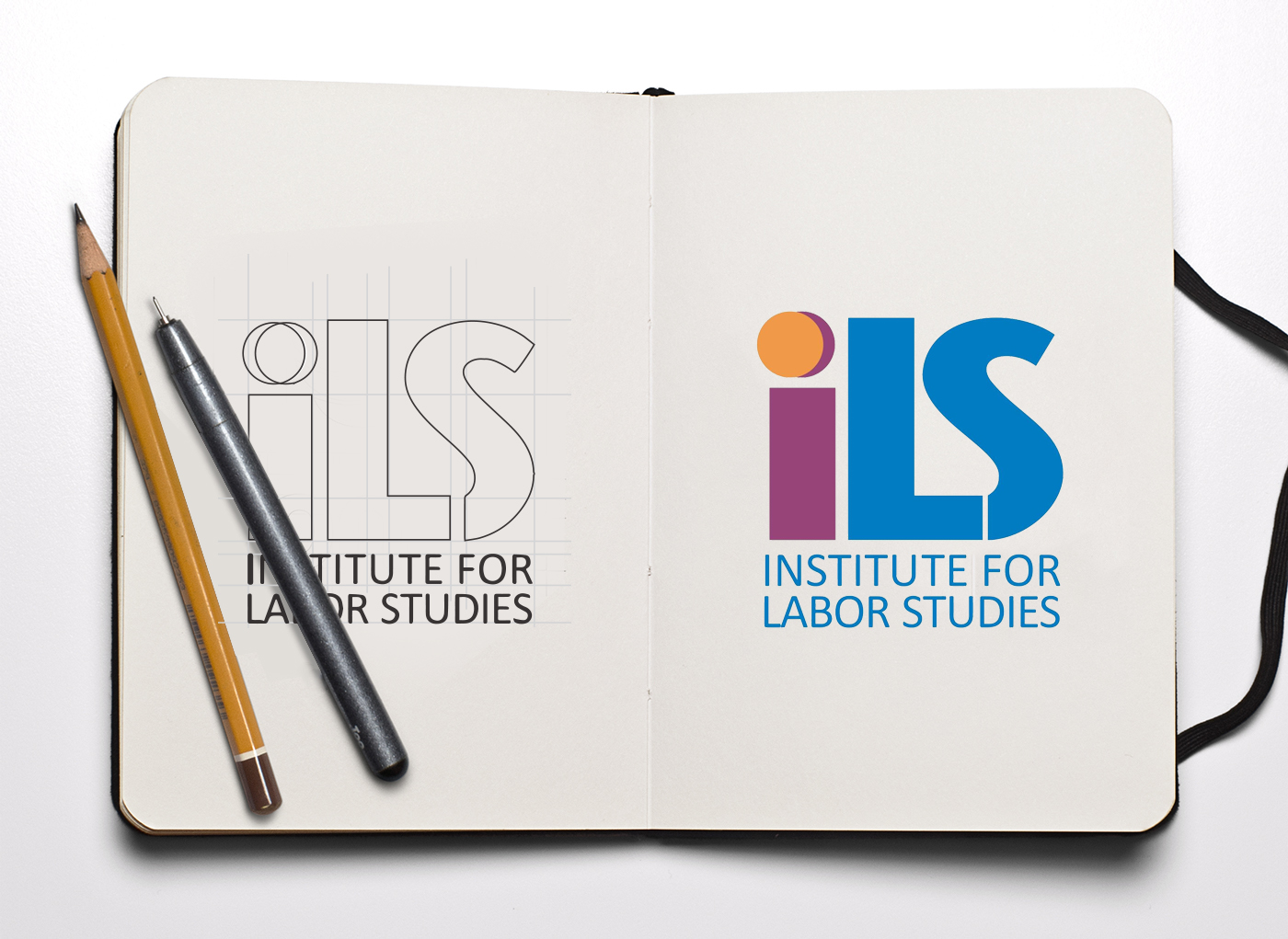 Marketing Boosted Up By 50%
Branding
The updated logo enhances the agency's image in the international community as it projects dynamism.
Collateral Designs
The collaterals projects new image for ILS total branding strategies. It provide new approach in design and layout templates across various campaigns
Designed to Motivate
Motivation to take the challenges of time, ILS whole strategy for its image paves way
Logo Design

80%

Collateral Designs

50%

Brand Consciousness

75%

Client Impact

60%
Amazing Results!
Logo is simple but has a strong distinction at a glance. It is perfect for the strong will and determination of the agency to continue its mission for governance. It's carefully thought of for eligibility when combine and mixed with print collaterals.