The Challenge
A Government in transition is really a challenging task specially if we talk about technology infrastructure. When Pres. Ninoy Aquino Jr. took office, some infrastructure need to build from scratch. Most of its cabinet and staff are new and the former government has no proper technical turn-over.
IntelStar's top executive was consulted and we device plans to recover and put the government's asset back online and launch its portal in short period of time.
The Solution
Intelstar's experience in data security and infrastructure build up was put to test. We work days and night to put everything in order. We deliver backup and data security solutions and provided secured platform for remote access and sharing of its digital asset to media partners and stakeholders.
Build Digital Asset Platform
Security and Remote Access
Backup Solutions
Provided a state-of-the art backup solutions for its digital assets
Rebuilt the Security Policies
The infrastructure was secured with 128 bit encryptions and changed the security policy and procedures.
Remote Security Access
Secure platform was delivered to address the remote access facility for inter agency operation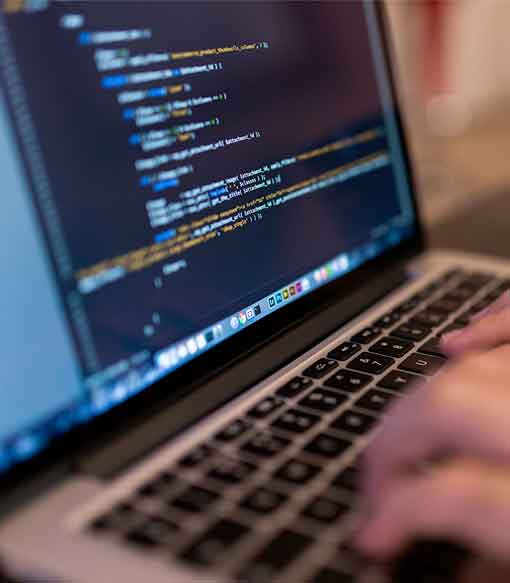 Mobile Sales

80%

Website Traffic

50%

Conversion Rate

75%

Email Subscribers

60%
Back Online
Government service is a top priority of the any government. Intelstar team was proud to be of service in government's effort to solve the pertinent problems that may challenge the new administrator. Working with them provide us lessons that no matter who handles the top position of Malacañang, infrastructures should be secured and turn-over should be in place.
Related Case Studies